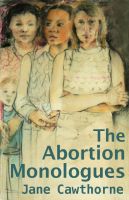 The Abortion Monologues
In these dramatic monologues, twenty-three women reveal the details of their lives, relationships and families as they tell the stories of their abortions. Sometimes funny, sometimes heartbreaking, but always thought provoking, The Abortion Monologues exist in stark contrast to the real world in which women seldom publicly discuss this choice.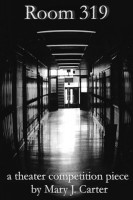 Room 319
Sixteen-year-old Nicole Davis has wound up in detention. But why? In Nicole's mind, it's only the goths, freaks, speds, nerds, and no-lives who deserve to be quarantined together after school. See what happens in this dramatic competition piece that reveals the true pain behind social ostracism and substance abuse. 6 female student roles, 1 hall monitor, and 2 offstage voices.