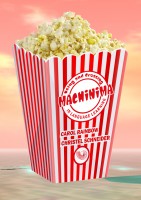 Making and Using Machinima in the Language Classroom
Creating and using machinima in the language classroom is a guide to encourage teachers and learners to create videos in virtual worlds (machinima) for enhancing language lessons. Although the book is not specifically about learning or teaching in virtual worlds it does help and gives instructions for the reader to access and be able to use Second Life for the purpose of machinima making.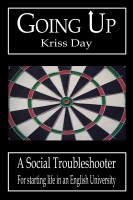 Going Up: a Social Troubleshooter for starting life in an English University
Going from school to university can be a daunting process that you are prepared for only on an academic level. "Going Up" looks at problems, including worse-case scenarios, that you might encounter, in the hope that you won't encounter them. As the saying goes, hope for the best but prepare for the worst.