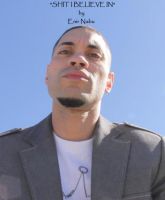 Shit I Believe In
By
Enir Nabu
Price:
$0.99 USD.
Words: 4,140. Language: English. Published: January 31, 2012. Category:
Essay
»
Sociology
(4.88 from 16 reviews)
These are random tweets taken from my Twitter account. I have epiphanies all the time so I jot them down. People said write a book about all these thoughts. So I did.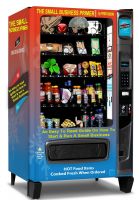 The Small Business Primer
(4.83 from 6 reviews)
Are you ready to control your own financial future? Are you tired of the drudgery of 9 to 5? Do you want to be the Boss? Do you want to be rich? In this easy to read book, I share with you my story of how I turned my back on corporate America and started my own business and how you can do the same.