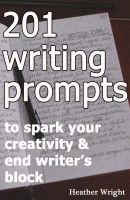 201 Writing Prompts
201 Writing Prompts is a fun and challenging collection of writing starters designed to spark your creativity and end writer's block.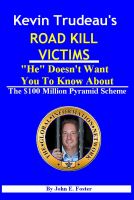 Kevin Trudeau's Road Kill Victims "He" Doesn't Want You To Know About
In the world of "secret societies", The Global Information Network was a paragon of success for the first few years. Inquisitive individuals were given the opportunity to network with brilliant minds from all over the globe. What members didn't realize was that GIN was being eroded from within, bringing the organization to its knees. Consider reading this book before investing in any MLM company.