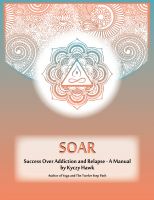 SOAR: Teaching Yoga to Those in Recovery
Success Over Addiction and Relapse; a comprehensive guide for yoga teachers who wish to teach in recovery and treatment centers and to present addiction recovery infused classes in studios. This book gives outlines and methods for teaching, educates the reader about some concerns in addressing trauma, and provides tools to enhace relapse prevention.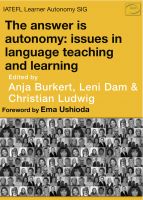 The Answer is Learner Autonomy, Issues in Language Teaching and Learning.
Edited by Anja Burkert, Leni Dam and Christian Ludwig. This book is a compilation of articles dealing with a wide range of topics addressing aspects of a pedagogy for autonomy in various institutional and cultural contexts. It provides the reader with valuable insights into theoretical considerations as well as valuable examples of practice.