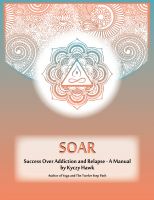 SOAR: Teaching Yoga to Those in Recovery
Success Over Addiction and Relapse; a comprehensive guide for yoga teachers who wish to teach in recovery and treatment centers and to present addiction recovery infused classes in studios. This book gives outlines and methods for teaching, educates the reader about some concerns in addressing trauma, and provides tools to enhace relapse prevention.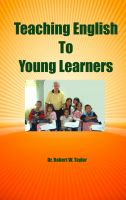 Teaching English to Young Learners
In this book, you will learn a wide variety of techniques and strategies for teaching children from ages 4-11. It includes lesson plans, games and activities for teaching English to children whose first language is other than English - at kindergarten and early primary grade levels. It combines elements of Early Childhood Education (ECE) and teaching children a second language.