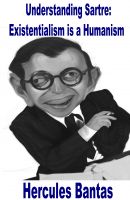 Understanding Sartre: Existentialism is a Humanism
In 'Existentialism is a Humanism', Jean-Paul Sartre defended existential philosophy from a wide range of criticisms, including a popular perception that many of its key tenets were overly pessimistic. This essay-length guide explains many of the arguments Sartre presented in the lecture, including key concepts such as abandonment, and existence preceding essence.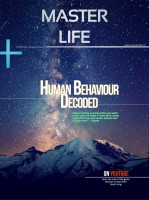 MasterLife - Human Behaviour Decoded
The Great Secret have been found in the oral traditions, in literature, in religions and philosophies throughout the centuries. For the first time, all the pieces of Human Behaviour come together in an incredible revelation that will be life-transforming for all who experience it.