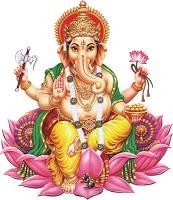 Phaladeepika Malayalam Translation
Phaladeepika is a classic text in Sanskrit on INDIAN ASTROLOGY written by Mantreswaracharya in 13/16 cent. AD. This Malayalam traslation has been prepared with reference to four famous commentaries. Phaladeepika has 865 slokas in 28 chapters.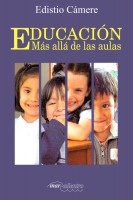 Educación: Más allá de las aulas
Experiencias de un educador, que aborda un aspecto esencial en la vida humana, como es la educación. Responsabilidad docente; la relación profesor-alumno; la dirección del colegio ante la diversidad; la orientación educativa y la libertad y el vínculo familia-escuela, son algunos de los temas centrales desarrollados en este libro.