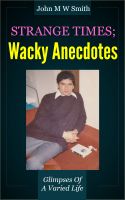 Strange Times; Wacky Anecdotes
Over the past year I made a series of posts on my blog to relate incidents from my life so far. Encouraged by the interest that they aroused, I decided to compile them into a free ebook to reach even more readers and this, then, is the result of my efforts.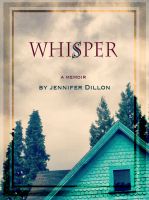 Whisper
Jennifer follows her father as he moves their family through assorted university teaching positions and wives. As the women come and go, many leaving him with custody of their children, it is Jennifer who remains his constant companion. But the years of chaos take their toll and when she learns the price her youngest sister has paid for family, she must choose whom to protect and whom to abandon.