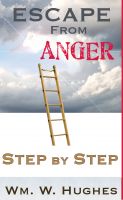 Escape from Anger; Step by Step
Management of anger is all that is offered by psychology because the primary problem in not addressed. The shortcoming with management is that the anger is still within awaiting the next person or circumstance that becomes too close for comfort then the Anger will lash out again. This book has teaching and steps that are effective to remove anger from our life.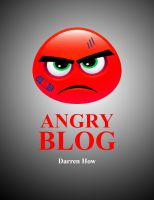 Angry Blog
As the saying goes, don't pick a fight with a poet. During the darkest two years of his life, serial blogger Darren How didn't just get angry… he got mad. He dealt with it the only way he knew how: write. He wrote of business school and the Asian workplace, and couldn't decide which was scarier. He wrote of love and friendship, neither of which he was sure existed.