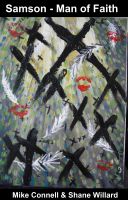 Samson - Man of Faith
Story of Samson is told from two very different perspectives. Shane Willard talks about a joke that got out of hand, a spoiled brat's cycle of violence and revenge, and of Peacemakers and Escalation. Mike Connell talks about the grace of god, how he loves us even in the midst of defeat and disgrace, and about the goodness of God to someone who's fallen over, fallen down.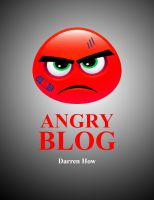 Angry Blog
As the saying goes, don't pick a fight with a poet. During the darkest two years of his life, serial blogger Darren How didn't just get angry… he got mad. He dealt with it the only way he knew how: write. He wrote of business school and the Asian workplace, and couldn't decide which was scarier. He wrote of love and friendship, neither of which he was sure existed.