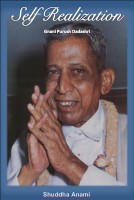 Self Realization - Gnani Purush Dadashri
If you have been wondering, trying to find an experiential answer to 'Who am I?' and have failed, this is the book you should read. The result of reading the words that begin in this book, is beyond words. This is Akram Vignan of Gnani Purush Dadashri. Akram means without any steps. Vignan means science. This is an easy scientific way to begin the journey to the Self within, be eternally blissful.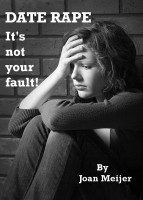 Date Rape: It's Not Your Fault
Information men and women need to know about how to avoid date rape or recover if they can't avoid it. One in eight women between the ages of 16 and 24 are raped, one in four are sexually harassed or abused, 10% of all rapes involve men and boys as victims, fully two thirds of all American women have been sexually abused & 80% of all rapes are acquaintance rapes. This is an important discussion.