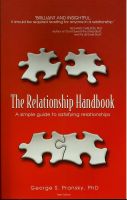 The Relationship Handbook
Problems and adversity are not the crux of marital discord. All couples face adversity, but it doesn't cause problems for harmonious couples. The strength of successful couples' marriages lies not in their ability to cope with their problems, but in their ability to keep their bearings and to stay close. This book shows couples how to do that.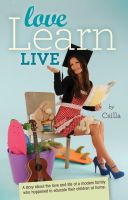 Love Learn Live
Love Learn Live is one mother's heart-warming story about how she and her family chose to love, learn and live with their children rather than give them up to the 'system' at an early age. Love Learn Live explores (and detonates) many of the fears and myths associated with 'homeschooling', including the most prevalent and misunderstood of all concerns – the all-important SOCIAL question.