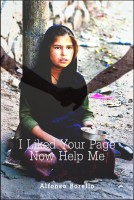 I Liked You Page, Now Help Me
by

Alfonso Borello
When real life puts fiction to shame. Unedited, quirky, desperate, at times humorous. It all began with a page like. All names have been changed to respect privacy. Please Note: This book is written in a colloquial non-conventional English in order to preserve the authenticity of the conversation.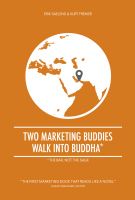 Two Marketing Buddies Walk Into Buddha
by

Erik Saelens
Two international top marketers meet in a bar. They start talking... and they see in each other a passion for brand marketing. For a whole year, they bombard each other with ideas on the meaning and future of brands, marketing, the world and life. This book is the fascinating story of their intense dialogue written in a unique storytelling style and at the speed at which they live their lives.
Related Categories