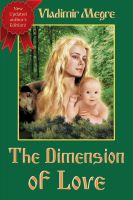 The Dimension of Love
"THE DIMENSION OF LOVE", the third book of the Ringing Cedars Series, describes author's second visit to Anastasia.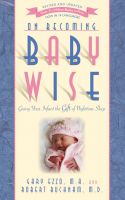 On Becoming Baby Wise: Giving Your Infant the Gift of Nighttime Sleep
On Becoming Babywise has brought hope to millions of tired and bewildered parents looking for an alternative to sleepless nights and fussy babies. The Babywise Parent Directed Feeding concept combines structure and flexibility, and teaches parents how to lovingly guide their baby's day rather than be enslaved to the infant's unknown needs.