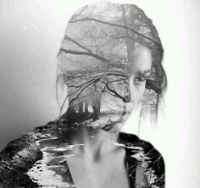 Safe
A young girls view on he everyday violence at her school.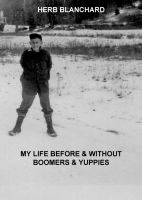 My Life Before & Without Boomers & Yuppies
First of all, this very short book is autobiographical. Written by a man who lived the title and to this day does not appreciate what these generations are doing to our society. Many others have expressed their opinions in much the same way so the author realizes that he is not alone in his negative opinions of them. He is not trying to change their ways. He realizes that that is impossible.