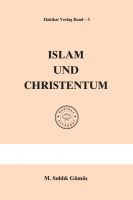 Islam Und Christentum
(5.00 from 1 review)
In diesem Buch werden vorerst die himmlischen Religionen Judentum und Christentum, sowie der Islam, der die Gebote der vorigen Religionen ungültig machte, eingehend untersucht. Es wird eindeutig dargelegt, dass der heilge Koran das Wort ALLAHs, des Erhabenen ist.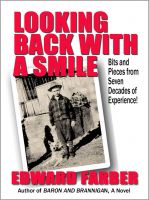 Looking Back with a Smile
(4.00 from 1 review)
There's a chuckle on every page in this collection of brief, humorous anecdotes that take us on a merry romp through growing up during the 1930s and 1940s, the transitions from grade school to high school to college to the military, work, and finally, to marriage, kids and grandkids. On the way we also laugh about pets, secretaries, bugs in the BOQ, and many more stories told with wit and warmth.