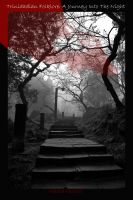 Trinidadian Folklore: A Journey Into The Night
The Caribbean is known for its beaches, its people, and its food. The southernmost island of Trinidad is no different, but there is another side that most don't see. It's a side that only comes out in the dead of night. Join me as I describe some of the colorful folklore characters from my home land. Turn off the lights and visit with lost souls, and ruthless shape-shifters.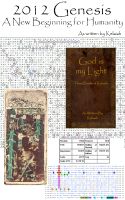 2012 Genesis - A New Beginning for Humanity
The date of 12-21-2012 in the Mayan Long Count Calendar is only the end of an epoch. There have been many epochs ending, and in each instance, another starts. The impending doom many fear is not found in any of the classic Maya accounts, and misrepresents Maya history, and culture. The reality is that in the future, goodness, lovingkindness, and harmony will reign, verified by many traditions.