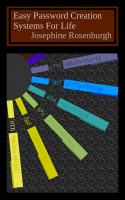 Easy Password Creation Systems For Life
All your passwords satisfied for life: effortlessly create all of the passwords you will need for the rest of your life. All you need is one sheet of paper. Simple. Anyone can do it (almost).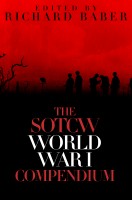 The SOTCW World War I Compendium
The SOTCW World War I Compendium provides wargamers with a wealth of resources. Included are scenarios, Orders of Battle, histories, and more. This compendium brings together over 25 articles by 18 authors, covering all aspects of World War I, on land, at sea, and in the air, in all theatres. The articles were originally published in the Society of Twentieth Century Wargamers' Journal.