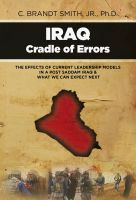 Iraq Cradle of Errors
Iraq Cradle of Errors, documents the perceptions and thoughts of Iraqis. What do the average Iraqis living in the day in and day out violence and chaos think about post-Saddam Iraq? The author conducted personal interviews with local nationals during his 5 years in country. This book details opinions and fears for the future of a post-Saddam Iraq.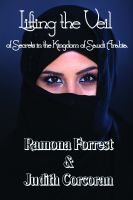 Lifting the Veil of Secrets in the Kingdom of Saudi Arabia
Saudi Arabia is an ancient culture as old as time itself, yet filled with all the modern conveniences that money provides. Restless and looking for something new and exciting, two nurses traveled to this ancient kingdom to ply their skills and practice close personal contact—along with modern medical care—with people for whom slavery, buying wives, and female subjugation is just a way of life.