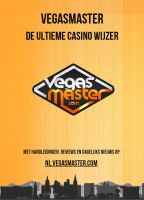 Casino Wijzer
by

lieke de wit
Een handige vraagbaak boordevol informatie die je de weg wijst in een online casino en alles beandelt wat daar maar bij komt kijken..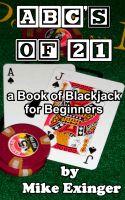 ABC's of 21: a Book of Blackjack for Beginners
by

Mike Exinger
Blackjack (Twenty-One) is one of the most popular games in any casino, with the lowest "casino edge" of any game. So why aren't more people playing? They don't know how to play. They feel intimidated. They think slots give them a better deal. I can deal with all of these issues - Blackjack can be easy to learn, and with my systems it's easy to learn how to win, too.