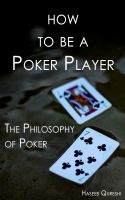 How to Be a Poker Player: The Philosophy of Poker
In this groundbreaking book, you will discover the depths of strategy, psychology, and philosophy folded within poker. Haseeb Qureshi, retired world-class high stakes poker pro and instructor, takes you on a mental odyssey of rediscovering the game of poker from the inside out. A must-read for any pro or aficionado.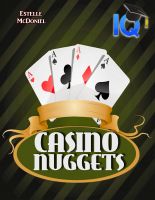 Casino Nuggets
Description of casino games, word challenges, casino IQ test, and glossary.