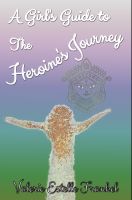 A Girl's Guide to the Heroine's Journey
Suitable for all ages, this book examines 17 myths of the heroic woman from around the world. Asian, European, African, Native American (North AND South America), Australian, and Oceanic stories are re-told, examined, and discussed in detail. Each examination includes activities designed to appeal to girls 7 years old and older.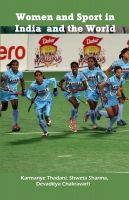 Women and Sport in India and the World: Examining the History and Suggesting Policy Reforms
(5.00 from 1 review)
Do you know of female cricketers outperforming male counterparts while playing each other? Or about female car-racers who compete with men and win? Ever wondered what challenges female sportspersons face and have faced historically? What steps have been taken to promote gender equality in sport? And what more needs to be done? Here's a book that deals with these questions.