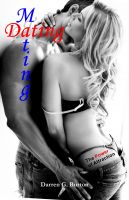 Dating and Mating: The Power of Attraction
What is the power of attraction between men and women? How can we develop it and emanate more of it? Dating and Mating: The Power of Attraction helps you develop your powers of attraction through learning what attraction is, how to make yourself more attractive, practising the art of successful flirting and developing your body language skills.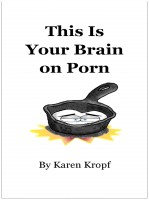 This Is Your Brain on Porn
If online porn started out as "just a distraction" and "harmless entertainment," but now it's draining your creativity and decreasing your desire for interactions with REAL humans, then its time to do something about it. Inside this little book is some extremely practical advice for getting out of the porn pit. You CAN reprogram your brain to want something else.