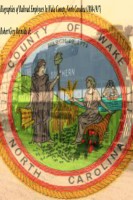 Railroad Employees In Wake County North Carolina
My eBook profiles employees of the Seaboard Air Line Railroad, Raleigh and Augusta Air Line Railroad, and Southern Railway. Each of these railroad companies kept offices in Raleigh, Wake County, North Carolina by the late 19th century. Individual workers include train executives, conductors, moulders, firemen, engineers, clerks, and laborers. The text was compiled from city directories, 1880-1917.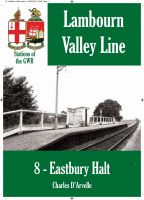 Eastbury Halt - Stations of the Great Western Railway GWR
A beguiling history of one of the long vanished stations on the Great Western Railway. Eastbury Halt was never one of the busiest stations on the GWR, and now is no more. There were often more milk churns on the platform than passengers, but the station still had a special place in this tiny village and occupied one of the most scenic sites of any railway station.