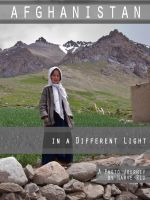 Afghanistan In A Different Light
by

Narve Rio
One would almost forget that Afghanistan is a beautiful country and not just a war torn society. This photo book try and show the other, ordinary, day to day, and better side of Afghanistan. Take a look at the breathtaking landscapes and get a glimpse into the daily life of the people who live in this troubled country.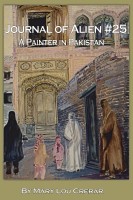 Journal of Alien #25: A Painter in Pakistan
by

Mary Lou Crerar
This book is from my journal about setting up house in Islamabad, Pakistan. My husband and I had to register at the Foreigners Police Station and were assigned numbers. I am Canadian Alien # 25. This book tells about my adventures as a woman painter in Pakistan.