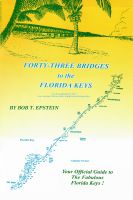 Forty-Three Bridges to the Florida Keys
Your Official Guide to the Florida Keys! From the time of Ponce De Leon and over the 500 hundred years since he stepped on solid ground in the Florida Keys, visitors have come first in expeditions and exploration of a wild, natural group of islands totally dependent on natures blue print of the ebb and flow of tides and hurricanes.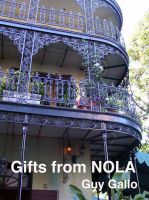 Gifts from Nola
My first visit home to New Orleans after Hurricane Katrina.