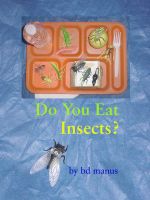 Do You Eat Insects?
All around the world, people in various countries eat insect as part of or as the whole meal. Insect are extremely high in protein and help to heal people of many ailments. Only in the United States is eating insects frowned upon, and seen as disgusting.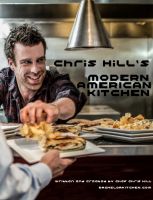 Chris Hill's Modern American Kitchen
Chris Hill's Modern American Kitchen redefines American cuisine through his fusion of world flavors that are represented in the 120 recipes, which include everything from sexy appetizers, to savory soups and stews, to succulent desserts that are the perfect ending to a romantic dinner alone, to the cocktails needed when the in-laws make unexpected plans to stay for the weekend.