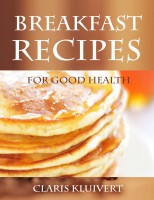 Breakfast Recipes For Good Health
Breakfast is the most important meal of the day after the "long fast" of the night. It is healthy to start you day with a healthy meal with full nutritional requirement to kick start your busy day. All recipes are ideal for the whole family and can be prepared for school going kids too.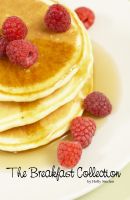 The Breakfast Collection
Start your morning with perfectly fluffy scrambled eggs and spiced pear muffins or baked oatmeal with brown sugar and cinnamon. Need a light breakfast? Have a fruit parfait and cafe au lait. For a quick breakfast blend up a healthy cherry smoothie or banana coffee smoothie. Have a leisurely Sunday brunch with hacienda eggs or banana pancakes with toffee sauce.