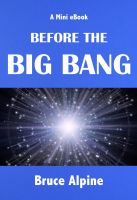 Before The Big Bang
The biggest question ever asked by science is: Where did everything come from? Science has answered this big question for nearly one hundred years. Everything was created after the big bang. If the Big Bang created the Universe and everything. What was it that created the Big Bang originally? What is it that went, Bang?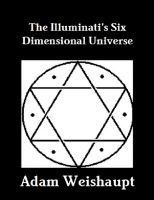 The Illuminati's Six Dimensional Universe
(5.00 from 1 review)
The cosmology that underlies the Pythagorean Illuminati's ancient religion of Illuminism is based on six dimensions - three of real space, and three of imaginary space. Discover how this model explains all of the mysteries of Einstein's special theory of relativity and quantum mechanics, and disproves the theoretical basis of M-theory.