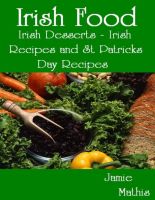 Irish Food: Irish Desserts - Irish Recipes and St Patricks Day Recipes
With these Irish recipes you are sure to get not only the traditional Irish food that you crave like Irish soda bread, Lamb Stew and traditional Irish desserts; but you will also get some St Patrick's day recipes and American Irish recipes just for fun. Traditional Irish food mixed with American Irish recipes to make for a great time at your next party.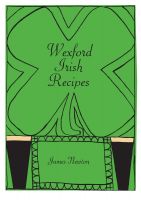 Irish Cookbook - Wexford Irish Recipes
Sample the wholesome homely food from Ireland, with recipes like: Irish stew, steak and guinness pie, boxty, coddle, colcannon, fadge and other traditional meat, potato and fish dishes. Truly great traditional Irish meals and deserts from Wexford - Ireland.