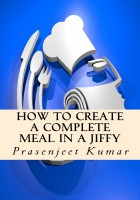 How to Create a Complete Meal in a Jiffy
Presenting a Cookbook Like No Other Cookbook in the World. From the popular website www.cookinginajiffy.com and the author of four Bestseller cookbooks comes a cookbook that doesn't focus on recipes. Instead, it shares the secret of creating a Full Meal in around 30 minutes.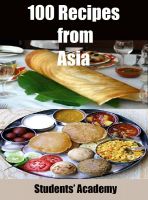 100 Recipes from Asia
Asian Cuisine is known for its flavour and taste, for it includes various oriental spices and herbs. The aroma wafting from the Asian dishes can very easily lure anyone.