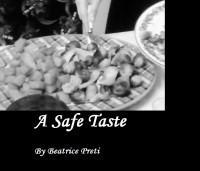 A Safe Taste
Dozens of recipes free of major allergens, including nuts, dairy, eggs, wheat, fish, and soy.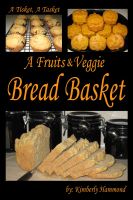 A Tisket, A Tasket, A Fruits & Veggie Bread Basket
(5.00 from 1 review)
A tasty collection of original and adapted vegan recipes for breads, rolls and muffins that contain buried treasure...fruits and vegetables! Kids will love these healthy snacks. Moms will love watching their children eat their vegetables!