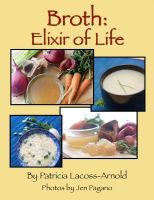 Broth: Elixir Of Life
Everything you want to know about bone broth. How to make it, how to use it in recipes and how wonderful it is for your health.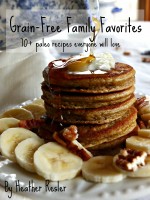 Grain-Free Family Favorites - 70+ paleo recipes everyone will love
(5.00 from 1 review)
Grain-Free Family Favorites will be your go-to cookbook for healthy paleo recipes that you can serve to anyone! Packed to the gills with 70+ delicious and nutritious recipes, there's something for everyone here! Includes a photo of every recipe, a guide to transitioning to paleo, and tips for eating healthfully on a budget.