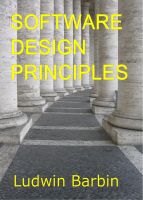 Software Design Principles
This book is a compilation of software design principles. Knowing and applying the principles – when, where, how to use – will result to a maintainable, easy to understand, easy to extend, and overall high quality software.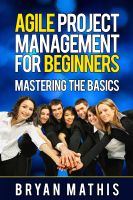 Agile Project Management for Beginners: Mastering the Basics with Scrum
The Agile approach to project management is gaining popularity because it gets better results in less time with smaller teams than the old, rigid, plan-driven methods. In today's information-based economy where the internet drives new products and customer requirements change overnight, Agile helps companies keep pace with customer demands by welcoming rapid change and Agile helps.