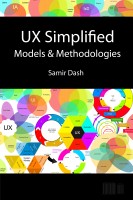 UX Simplified: Models & Methodologies
The book covers basic models and methodologies that are revolved around User Experience (UX). The discussed topics include User Experience, Information Architecture, User Interface, Usability models, User Centered Design (UCD), User Centered Software Design (UCSD), different Software Lifecycles (SDLC) and how usability models fit into SDLC models.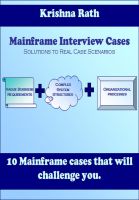 Mainframe Interview Cases
This book is a collection of scenario based interview questions that have been collated by the author based on his decade long of IT experience. The case starts with a business scene which then triggers a discussion between the interview panel and the job seeker.