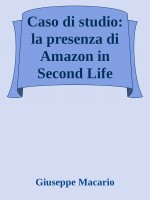 Caso di studio: la presenza di Amazon in Second Life
Giuseppe Macario, docente di informatica presso la University of the People (California) ed esperto di mondi virtuali 3D, affronta gli aspetti sia tecnici che economici dell'e-commerce di Amazon all'interno di Second Life.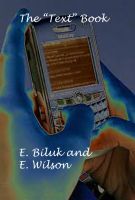 The "Text" Book
This is a quick reference guide to text abbreviations used by virtually everyone. Are you just the slightest bit curious, about what your boyfriend, girlfriend, husband, wife, son, daughter, friend, or coworker are texting? Unlike other references, this ebook is divided into easy to find categories.