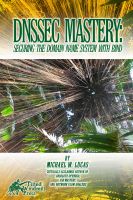 DNSSEC Mastery: Securing the Domain Name System with BIND
DNS is one of the oldest protocols on the Internet, and was designed for a network without hostile users. Anyone who wants to break into a network starts by investigating the target's Domain Name Service. DNS Security Extensions, or DNSSEC, hardens DNS and brings it into the 21st century.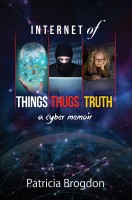 Internet of Things, Thugs, Truth
(4.88 from 8 reviews)
Similar in concept to Eat, Pray, Love (a travel memoir with underlying personal and spiritual experiences), this career memoir takes you through the author's experiences interacting with her company's CEO while coming to grips with some behind-the-scenes and surprising spiritual encounters. Gutsy and starkly honest with lots of dialogue this is a great summer read.