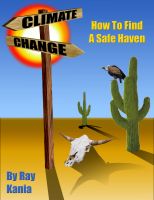 Climate Change: How To Find A Safe Haven
Climate Change: How To Find A Safe Haven includes a brief history of how corporations in 1999 persuaded the United Nations to support the building of regional trading regions and trade agreements between nations, creating a global system of governance based on those trade agreements, appointed institutions, and international regulations.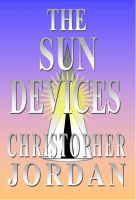 The Sun Devices
The Sun Devices contains series of solar tools designed to help individuals and organizations use solar energy. Each is based on ancient designs, simply updated with new materials and needs in mind. Areas include stone techniques, metalwork, recycling, new material synthesis, water/alcohol distillation, cooking and electrical power generation. Most of the devices are inexpensive and easy to build.