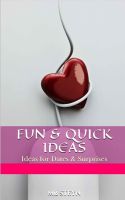 Fun & Quick Ideas: Ideas for Dates & Surprises
In this little eBook find ideas on how to say "I LOVE YOU," doing something different for Valentines Day, or how to show your loved one that you care. Most of these quick and fun ideas take only a couple minutes to prepare, with little expense.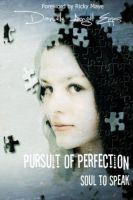 Pursuit of Perfection: Soul To Speak
Danielle presents a picture to help examine our own spiritual paths by walking in her own, which is directly in the midst of her life and where it begins. The mall of America is used to paint the canvas of our journey and describe the way that our minds are built with different departments, floors and levels that have yet to be explored.