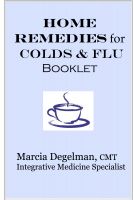 Home Remedies for Colds & Flu
This booklet helps you make home remedies for colds and flu, utilizing common household ingredients like salt, lemon, garlic, and ginger. Includes two recipes for homemade chicken soup, and guided imagery instruction to help your body's innate ability to heal.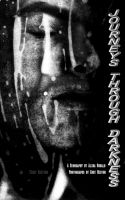 Journeys Through Darkness: A Biography
Journeys Through Darkness is a biography that tells the story of AIDS through the story of a long term AIDS survivor--award winning, legally blind photographer, Kurt Weston. Weston's story is one about the power of reinvention, a personal memory that helps bring new life or possibly forgotten memories to the more public face of the AIDS pandemic.