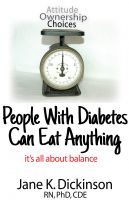 People With Diabetes Can Eat Anything: It's All About Balance
Written for people with diabetes and those who care about them, People With Diabetes Can Eat Anything provides readers with the tools to feel empowered, confident and prepared to go out into the world and make healthy choices. Through humor and a conversational approach, the author anticipates questions, provides answers, and puts readers at ease.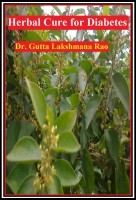 Herbal Cure for Diabetes
This monograph discovered that proteolytic and fibrinolytic systemic enzymes, fermented soybean products; herbal fibrinolytic enzymes; individual herbs; and herbal formulas can cure a majority of diabetics without any side effects.