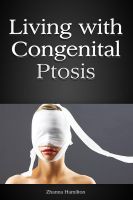 Living with Congenital Ptosis
Being born with congenital ptosis is often the first struggle of many people's lives. It is an often over-looked and under-researched birth defect that has major influences on a person's self-esteem. Do you have congenital ptosis? I do. Join me as I share my story with you.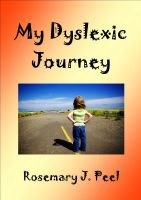 My Dyslexic Journey
(4.00 from 2 reviews)
A personal view of Dyslexia and associated conditions. Exploring the ups as well as the downs.