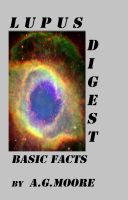 Lupus Digest Basic Facts
This pamphlet gives a brief overview of lupus for those who are newly diagnosed and for those who are currently being evaluated.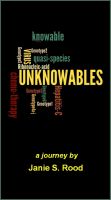 Unknowables
This is a journey I walk everyday. There is no panacea. Knowables are our familiar things. Life gives us Unknowables and we must reach out our hand and welcome them.