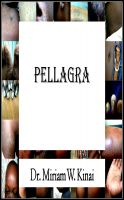 Pellagra
Pellagra uses color pictures and clear explanations to teach you about this nutritional disease which affects the skin.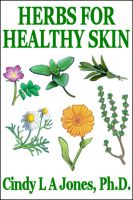 Herbs for Healthy Skin
Learn how to simply treat many skin conditions yourself, at home, using herbs that you can grow or buy. Control infections and keeping them from spreading through your household Learn how to treat diaper rash, anthrax, acne, athlete's foot, aging skin, cold sores, wounds, and many other skin complaints, naturally. If you have skin, this book can help you!