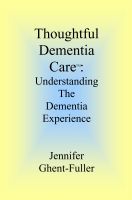 Thoughtful Dementia Care: Understanding the Dementia Experience
(5.00 from 3 reviews)
An easy-to-read and sensitive portrayal of the changing world of people with dementia due to Alzheimer's disease or other diseases, and those who care for them. Offers insights into emotional reactions and practical suggestions based on deep understanding of the way people with dementia view many situations.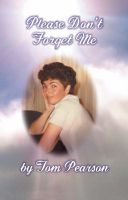 Please Don't Forget Me
Please Don't Forget Me by Tom Pearson is inspiring, heartbreaking, beautiful, and real. Above all, this memoir is a deeply compelling love story that illustrates the tremendous power and beauty of love, loyalty, and commitment.