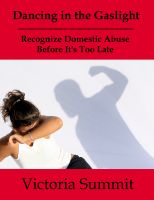 Dancing in the Gaslight
Gaslighting is a form of mental abuse that some types of people (narcissists, psychopaths, sociopaths) use to manipulate others. The victim of gaslighting may feel like he or she is slowly going crazy with paranoia and forgetfulness. If something doesn't feel right in your life, you may be a victim of gaslighting.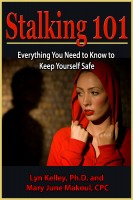 Stalking 101: Everything You Need to Know to Keep Yourself Safe
Over 3 million people a year are stalked. Not all live through it. This book is for everyone, it doesn't matter if you're male/female, gay/straight, young/old, large/small. Being stalked by someone you know (or even a stranger) can happen to anyone – and it's probably already happened to you. Our goal is to make you aware of what's happening and empower you with strategies to keep yourself safe.