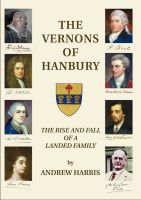 The Vernons of Hanbury
An account of the Vernon family of Hanbury, Worcs, from 1577 to 1961. The first member of the family in Hanbury was the rector, Richard Vernon, and his descendants bought the manor, and in about 1706, built Hanbury Hall. They became the largest landowners in Hanbury, but in the C20th the estate went into decline, and the family story ended in tragedy in 1940.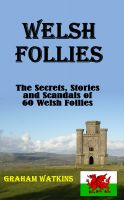 Welsh Follies
Welsh Follies reveals the secrets, stories and scandals of sixty Welsh follies. Who built them, why they were built and what they were really for are all explained together with other interesting and surprising facts as Graham tells all.