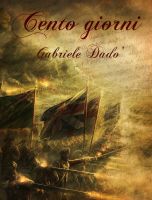 Cento giorni
Due uomini, una donna. Lei li ama entrambi ma potrà averne soltanto uno. E mentre Napoleone avanza con la sua armata verso la sua sconfitta finale, il loro destino e quello dell'Europa sta per essere deciso. Nella più sanguinosa battaglia che la storia moderna abbia mai visto: Waterloo.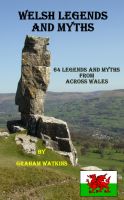 Welsh Legends and Myths
A collection of sixty four entertaining Welsh legends, gathered from across Wales. Previously published in four volumes as 'Legends and Myths from Wales'.