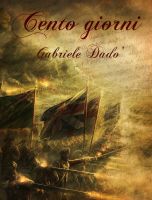 Cento giorni
Due uomini, una donna. Lei li ama entrambi ma potrà averne soltanto uno. E mentre Napoleone avanza con la sua armata verso la sua sconfitta finale, il loro destino e quello dell'Europa sta per essere deciso. Nella più sanguinosa battaglia che la storia moderna abbia mai visto: Waterloo.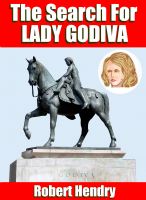 The Search for Lady Godiva
Lady Godiva's naked ride through Coventry as a protest against oppressive tax entered history! Did it really take place? Historian and Godiva descendant Robert Hendry offers compelling evidence from 1000 years ago that it did! Discover the social and religious background to this famous event and unravel the mystery of where she was laid to rest. 120,000 words + 100 illustrations, appendices.