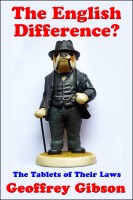 The English Difference?
A short history of the English Constitution for people who want to know why England is so different to Europe.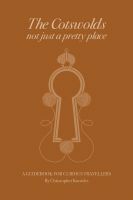 The Cotswolds - Not Just a Pretty Place
The Cotswolds is a region in the west of England famed for its wonderful scenery and gorgeous villages. This book is out of the ordinary because it describes in depth a selection of the most interesting places, many of which are unknown except to the conoscenti. It is the only written companion you need to get the best out of the area.